Our Approach
---
At Dandanis & Associates we understand the need for you to have personal attention and meaningful access to your lawyers. "Be it over the phone or face to face, we recognise that clients must be able to access quality advice as and when they need it". Developing close relationships with clients at both a professional and personal level ensures that we understand you, your goals and your business objectives. That way we can offer advice that is appropriate to you and your situation.
It is also critical that you understand exactly what is happening in your legal affairs. Two-way communication is the key. Continually updating our skills, knowledge and information technology ensures you receive accurate advice in the most timely and effective way possible.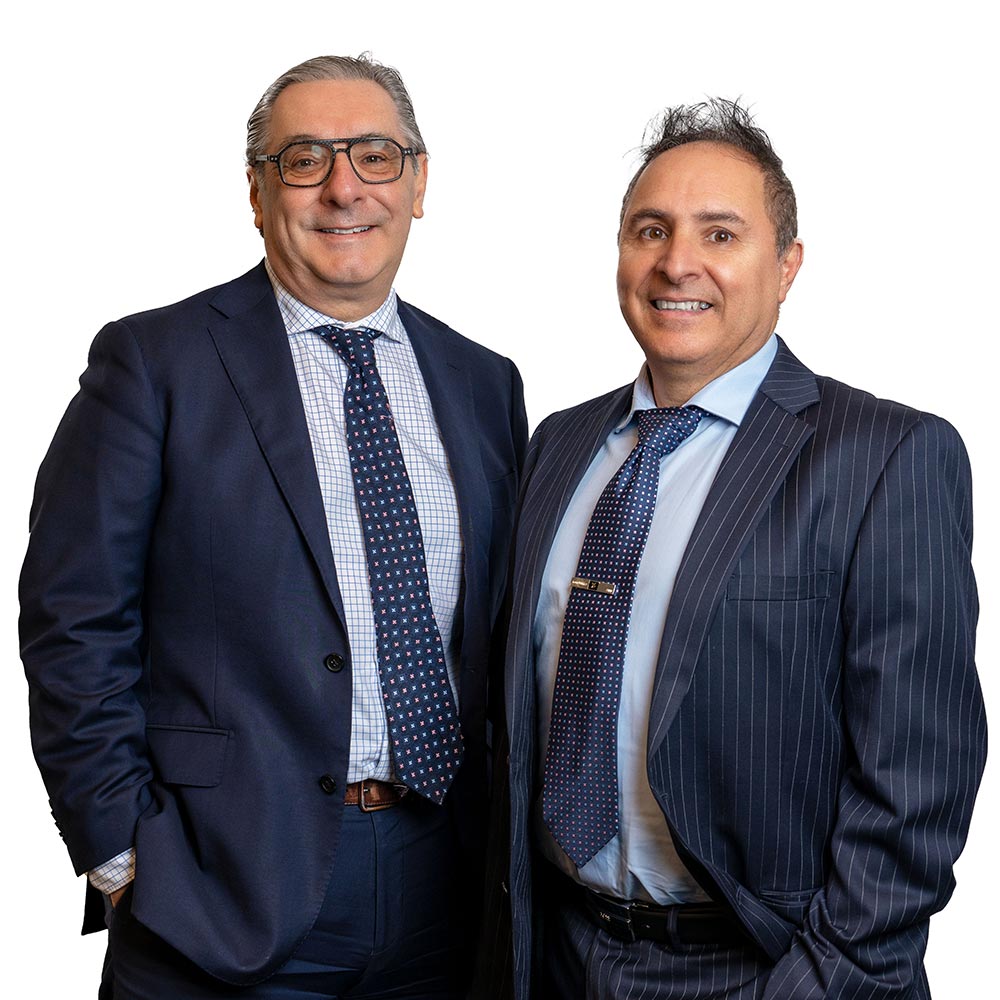 Business & Property
Business is dynamic. Commercial transactions are challenging. They need not be problematic. Through our business and property law services we help you to plan, negotiate and administer your business affairs so that you can anticipate problems before they arise and deal with them effectively if they do.
We can help you with:
Negotiation & documentation of all commercial agreements
Purchase and sale of business and franchising
Liquor Licensing
Leases
Buying and selling property (commercial, industrial and residential)
Town planning
Subdivision and property development
Establishment and administration of trusts
Banking and Finance
Establishment of companies, partnerships and joint ventures
Shareholder/unit holder agreements
Distribution and licensing agreements
Subdivision and property development
Intellectual property – Trademarks & Copyright
Corporations law advice/Corporate Governance
Wills and probate and administration of deceased estates
Family Law
Dispute Resolution
Dandanis & Associates is conscious of the high cost of litigation. Therefore, we approach commercial litigation and mediation with one simple objective in mind – to provide the best commercial result for our client in the most timely and cost effective manner. Our success in dispute resolution stems from thorough preparation, sound strategies and selection of the most commercially realistic and suitable course available.
We can assist you with the following:
Pre-emptive advice on potentially litigious commercial issues
Representation before the Courts including disputes relating to:
Contractual disputes

Partnership, shareholder and director disputes
Trade practices litigation
Building disputes
Distribution and franchise disputes
Leases, purchase and sale of business disputes
Banking and finance litigation
Family Law
Any other disputes relating to our areas of practice

Mediation and alternative dispute resolutions
News & Articles
---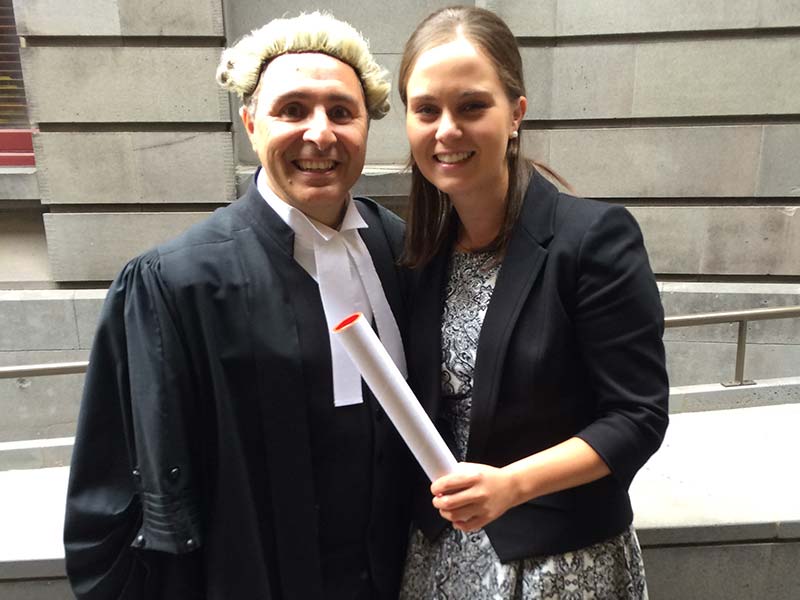 From training to practising lawyers
From training to practising lawyers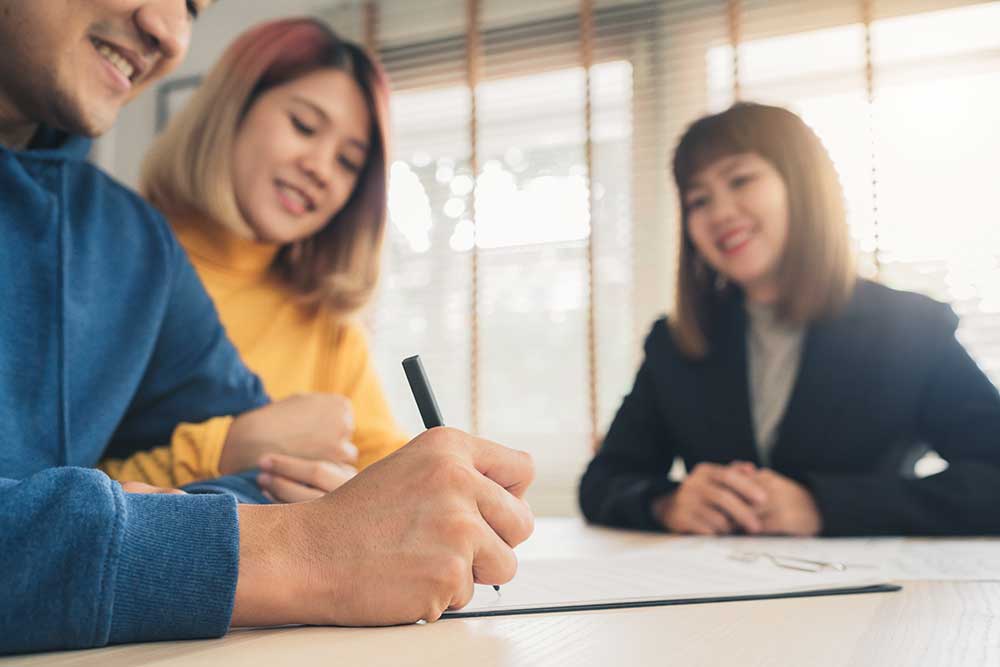 Verification of Identity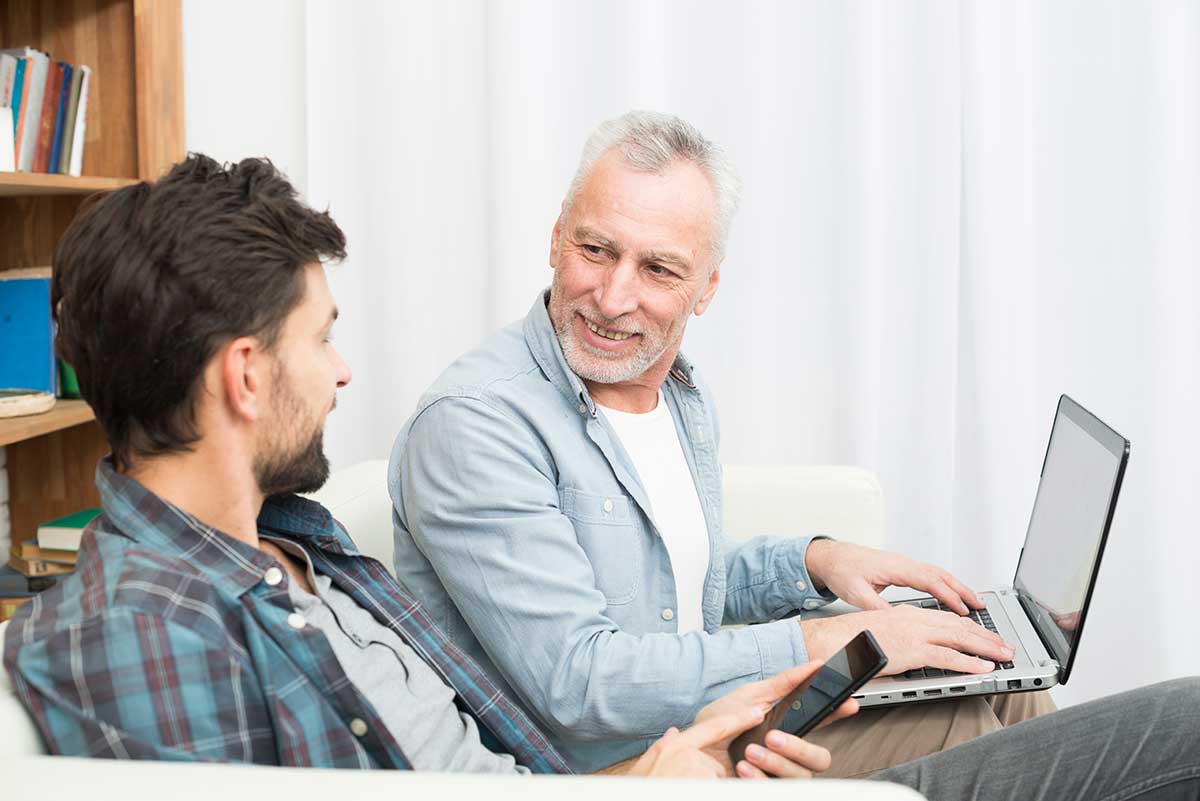 Parent to child property loans
Parent to child property loans